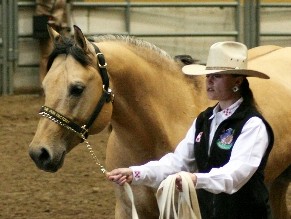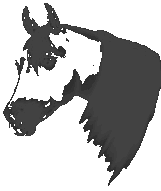 The Dun Factory

  Dun-factored Quarter Horses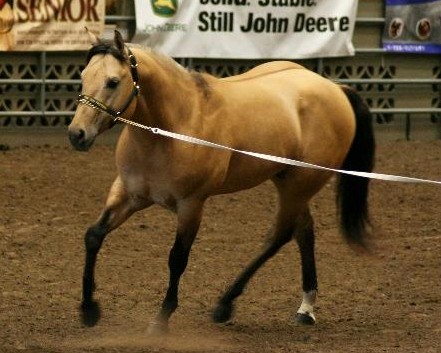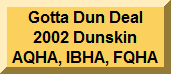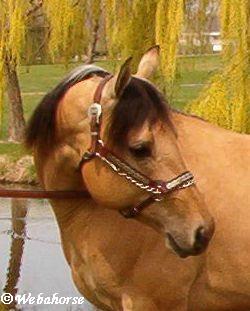 "Dealer" is a wonderful stallion.  He measures 15.2 at the hip.  He has a long, clean, pretty neck with a very trim throat latch that has never been sweated.  Great straight legs, Very well muscled.  He has a beautiful head.  Big jowl, short head, little ears, huge melting eye.  His front legs are set under his chest where they should be.  He moves very smooth and very easy.  Has a 10 lope.  One white foot, otherwise no white.  He carries a dun gene and a cream gene (EeAADdCCcr) and should produce 75% color on non-colored mares. 

"Dealer's" temperament can't be beat and he passes this on to his foals.  They are friendly, easy to work with and learn quickly.

"Dealer is 95.3125% by FQHA standards and roughly 90% by NFQHA standards.  His pedigree has all the "old" greats.  His sire was a Show Buck son. Dam is a gorgeous palomino reining mare. Built to work, but pretty as can be.

LFG $500.00 mare care $10/day



DEALER

is tested HERDA and GBED negative by

UC Davis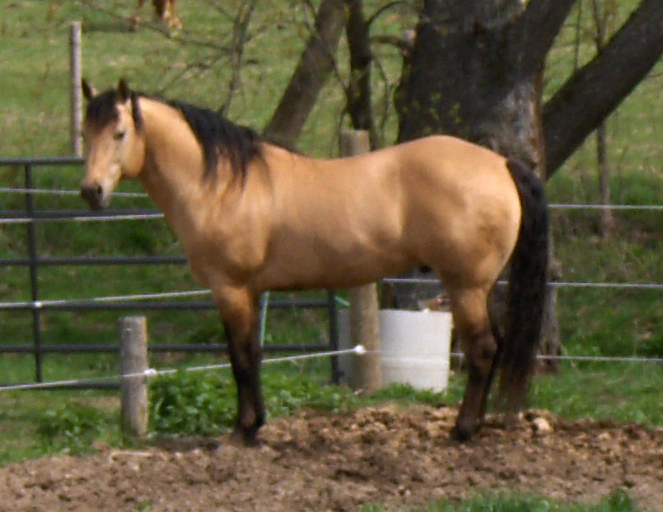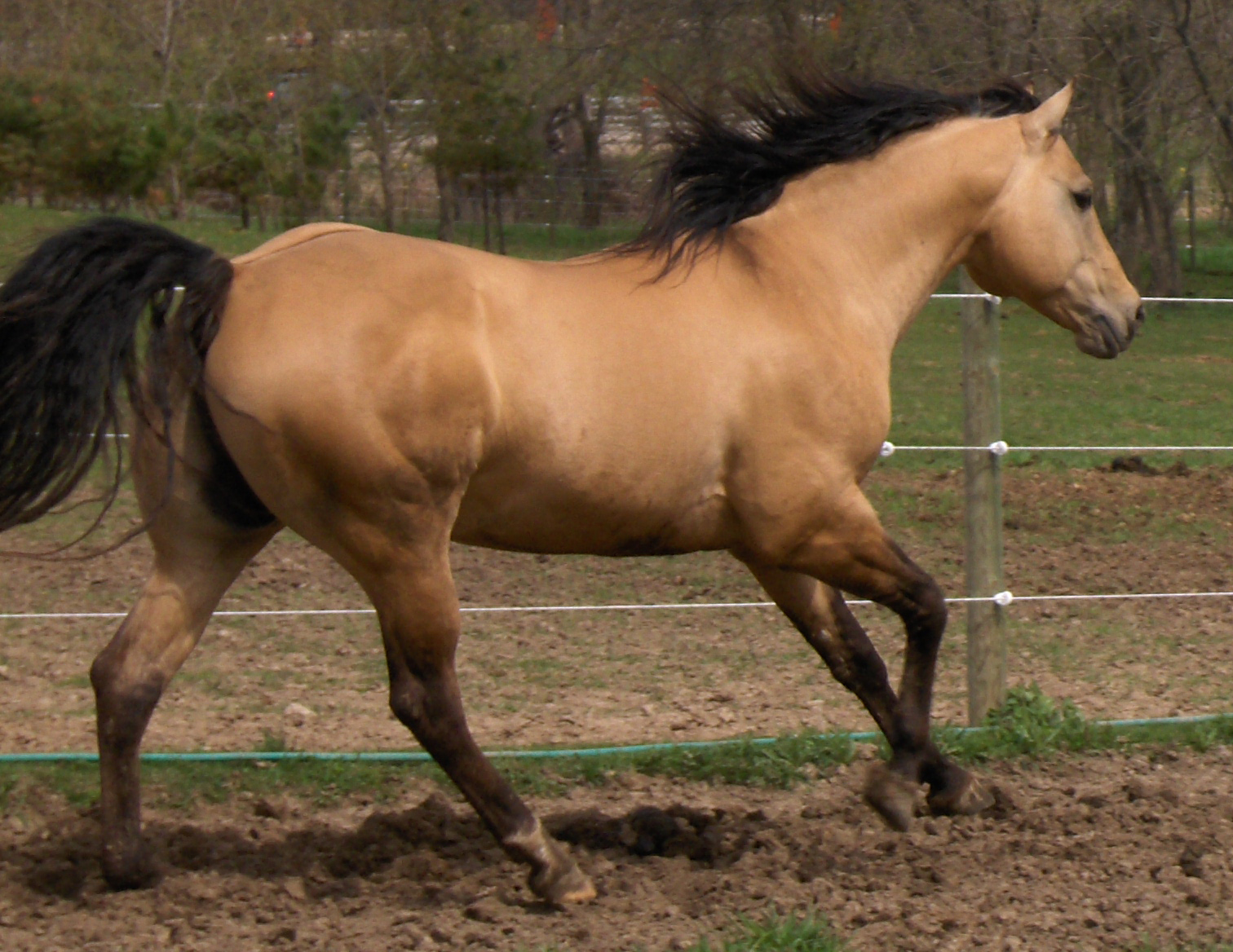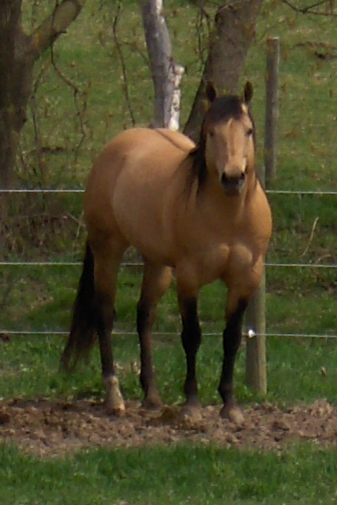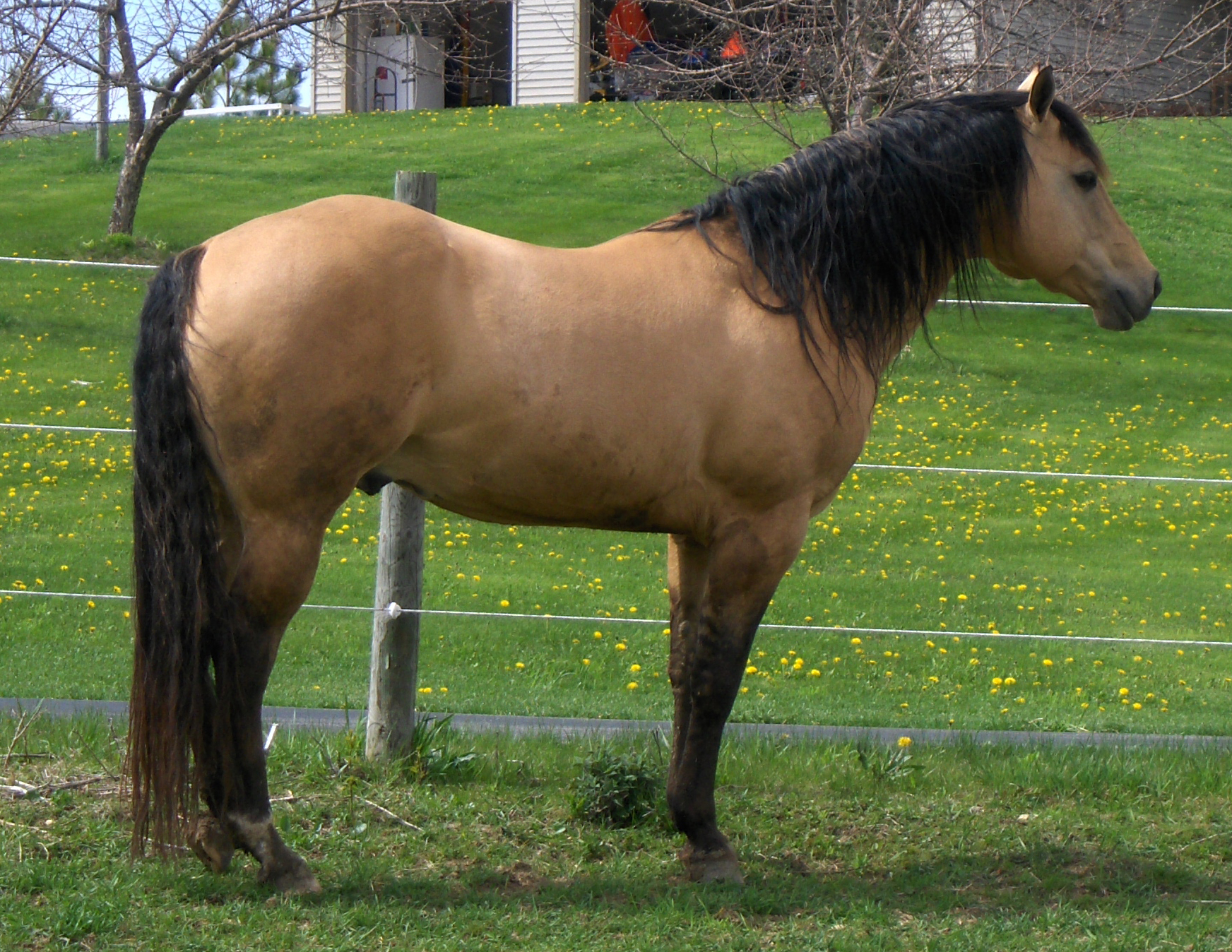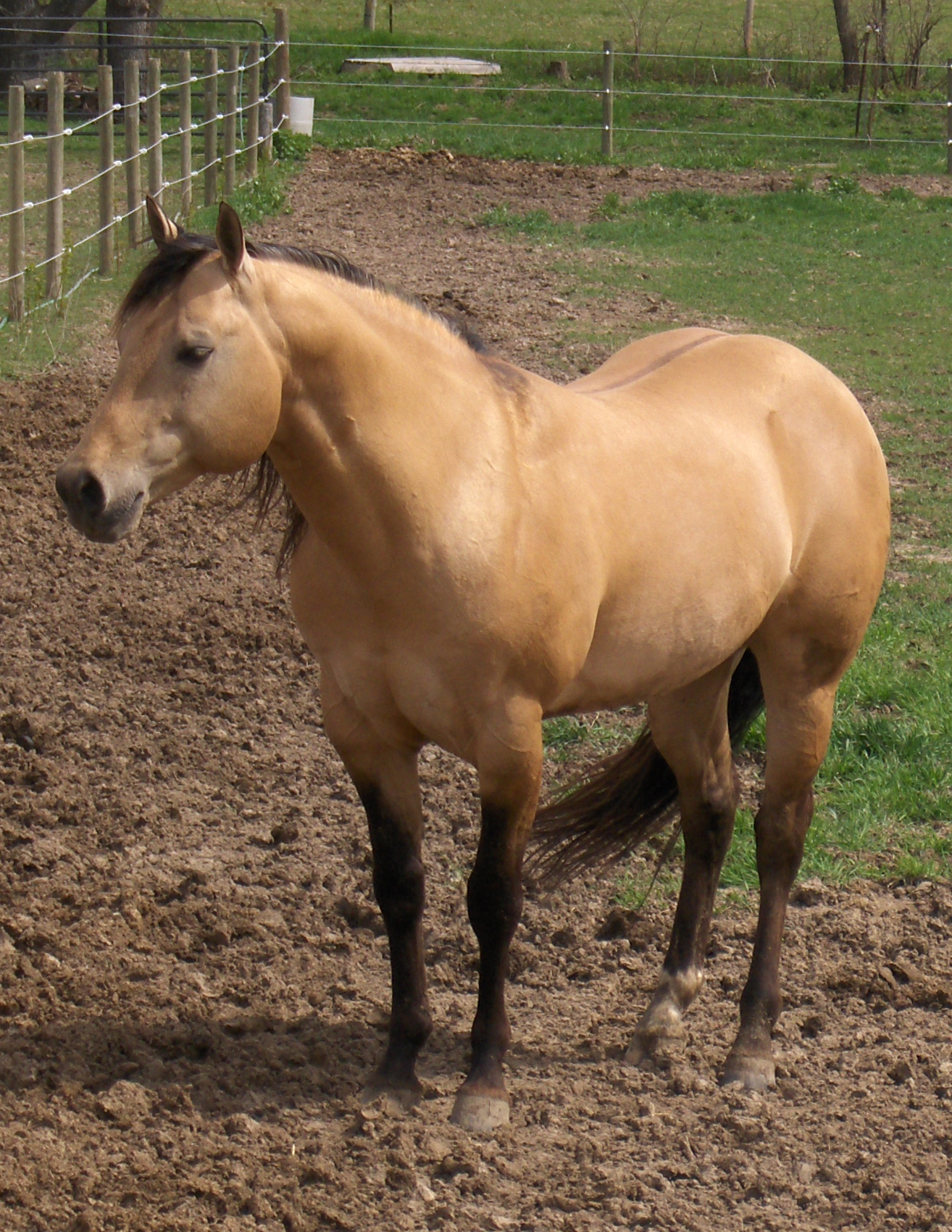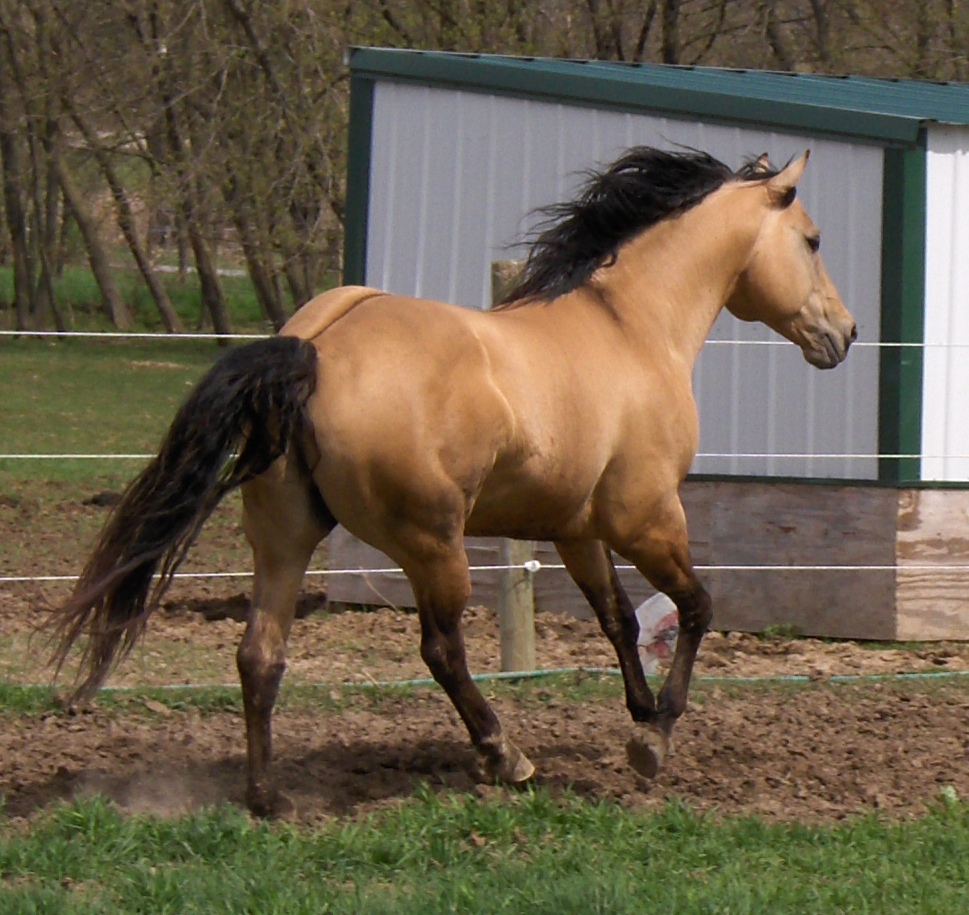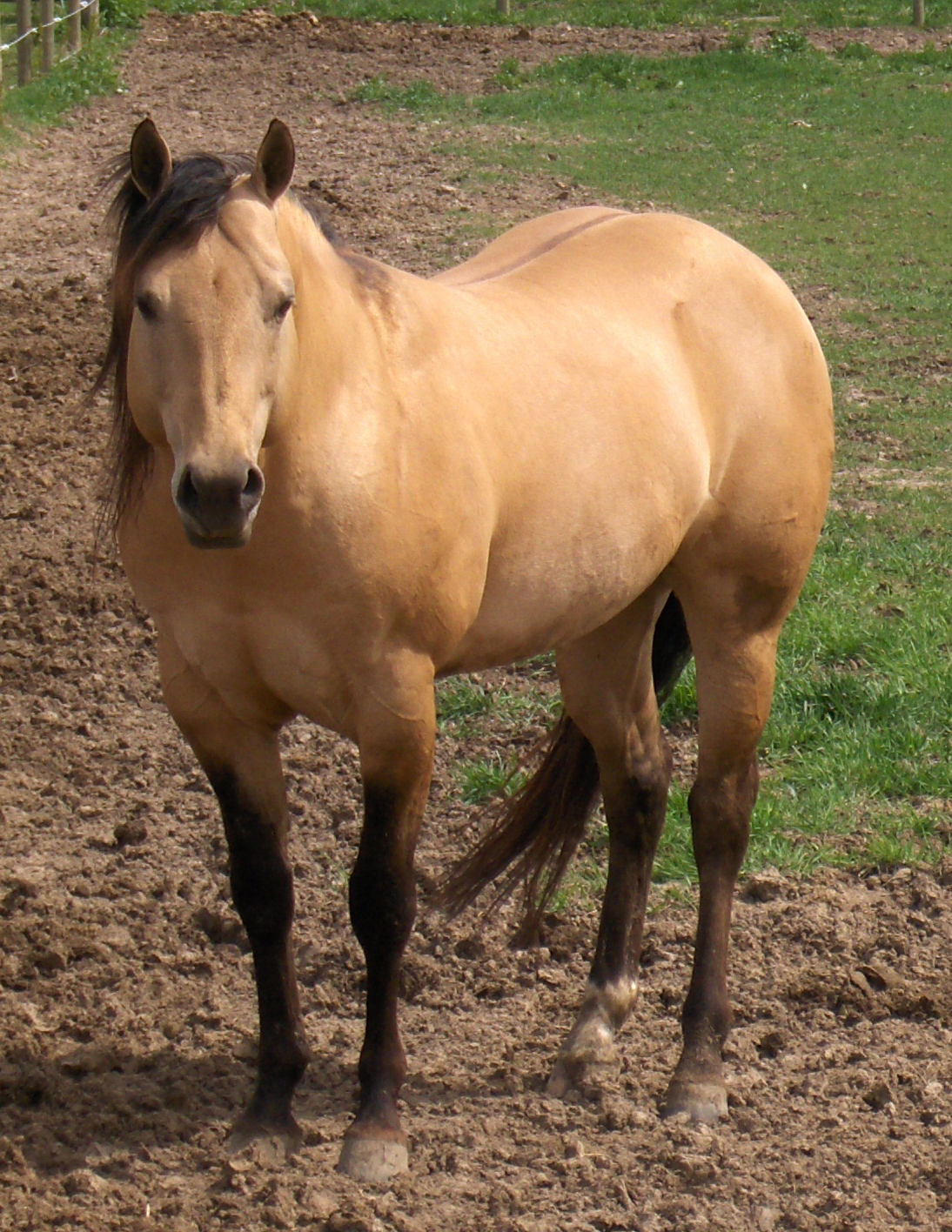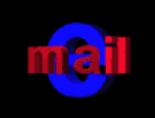 Dealer is now in Idaho

Contact:

Burke or Taleesha Hillman

Hamer, ID

(208) 201-2011